Neamand Foot & Ankle
Our practice is dedicated to making your visits efficient and convenient. Learn about our office location, hours, directions, and appointments here.
Office Hours
| | | |
| --- | --- | --- |
| Monday: | 9:00am | 3:00pm |
| Tuesday: | 12:00pm | 7:00pm |
| Wednesday: | 9:00am | 3:00pm |
| Thursday: | 9:00am | 5:00pm |
| Friday: | 12:00pm | 5:00pm |
* Most surgeries are scheduled on Tue and Fri mornings, but exceptions are made due to emergencies
You may call our office at 847-698-2895 to speak to our receptionist about scheduling your appointment. You may also scroll to the bottom of this page to request an appointment via email and our receptionist will contact you by the next business day to confirm a date and time that works for you and your personal schedule.
Insurance
Our office accepts a variety of insurances including all PPO's and Medicare health plans. Please verify acceptance of your insurance when making an appointment with our office.
Our Facility and Staff offerings:
We offer convenient hours: days, evenings and weekends. Some of the on-site features we offer:
Digital X-Ray on-site
LASER equipment
Endoscopy equipment
Flouroscan Motion equipment
Ultrasound Imaging
Minimal Incision surgical techniques
Cosmetic surgical considerations
Electronic claim submission
Certified Podiatric Medical Assistants
Friendly and accommodating staff
Ramp access to office, Private parking in rear of the building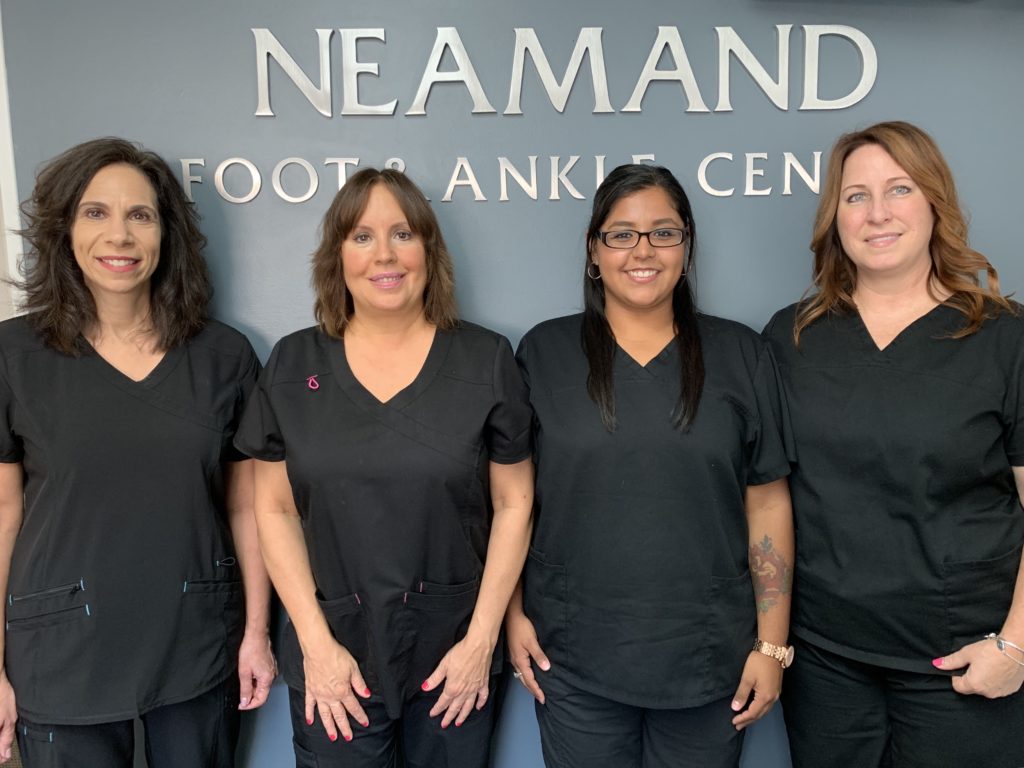 Map & Directions